At the foundation of any good business website is a solid marketing timeline. Often, marketing plans can be heavy documents that go unread. Creating a marketing timeline to illustrate your plan can help in many ways.
What is the Marketing Timeline?
A marketing timeline allows the company employees to see all projects, events, campaigns, and sales that will be happening throughout the year. They can be used to point out deadlines on a quarterly, annual, or on project basis.
Why should your company Have a Marketing Timeline?
Increased workload, blurred lines and messed up scheduling made experienced peopleturn the wheel into:
Confidence
Curiosity
Focusing
Evaluation
Timeline can be broken into 4 major steps: A. Ideation. B. Planning (creating Marketing timeline), C. Execution and D. Evaluation.
A. Marketing timelines make it easy for your entire team to see: A Marketing Plan gets everyone on the same page.
B. It takes several days or a week or more to proof, print and mail marketing materials. A
common mistake is hitting the market too late because you haven't factored in production time.
C. Keep track and measure the results, including revenue vs. costs and profit—it's all about the bottom line. Having a Marketing Timeline means that goals are measurable.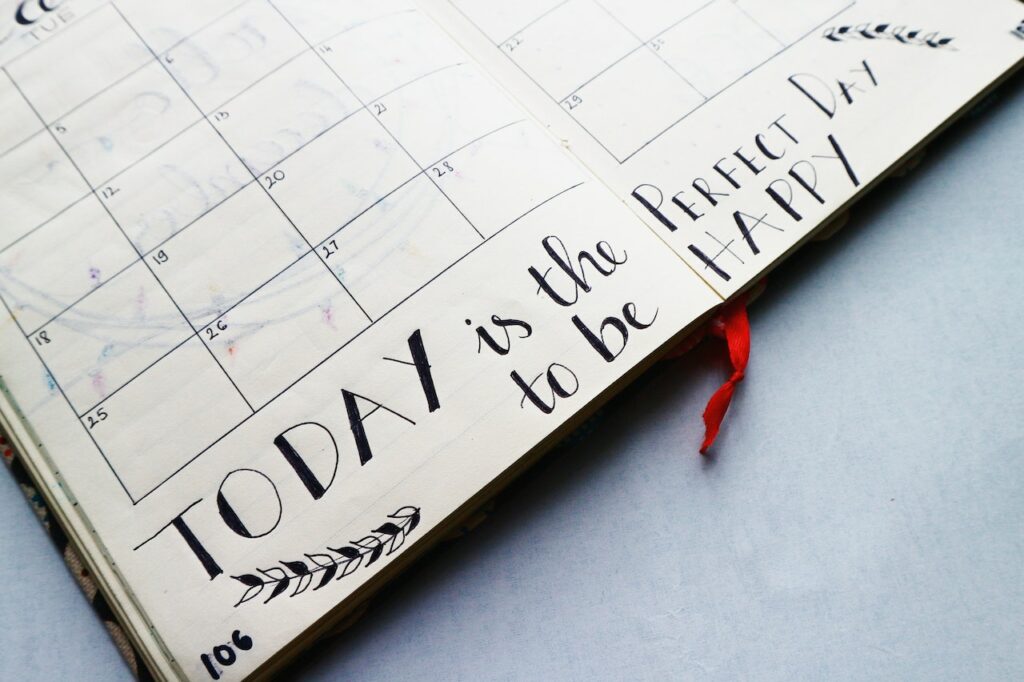 How specific your marketing timeline projects should go?
Not too specific and not too abroad. 5 points to include when writing projects for your marketing timeline:
Project Title
Team that's responsible for this project
Project budget even if it too low
Resources the team might need
Goals you have including expected deadline
What do you need before you begin to work on your marketing timeline?
Before you begin to work on your marketing timeline you need to figure out the list of discounts and campaigns that you're going to run for the year. Some common categories include:
Holidays
Events
Discounts
Cetabo's Marketing Timelines
Everyone has great marketing ideas, but until these ideas get executed, measured and optimized it is just an idea that is worth $0.
A. Project title: Launch
Team: Inhouse developers
Budget: $1400
Hours: 30 hrs
Resources: Brand assets
Expected goal: Clear and usable branded website
B. Project title: Bring testimonials
Team: Inhouse marketing
Budget: $0
Hours: 70 hrs
Resources: Brand assets
Expected goal: New service testimonials(reviews)
C. Project title: Infographics
Team: Offshore designers
Budget: $380
Hours: N/A
Resources: Use fiverr, infographics material
Expected goal: Helpful infographics posted on multiple channels
D. Project title: News
Team: Inhouse marketing + Press company
Budget: $2100
Hours: 12 hrs
Resources: Coupons, Infographics, achievements
Expected goal: News page to post updates and to be used for press release
E. Project title: Coupons
Team: Inhouse marketing
Budget: $0
Hours: 20 hrs
Resources: check successful business promo post example, promo restrictions doc
Expected goal: New coupon to allow users to try the service free of charge
F. Project title: Social media
Social media company
$200
7 hrs
Brand assets, coupon, news
Hire and build relationship with a social media company
G. Project title: Video
Team: Offshore designers
Budget: $900
Hours: N/A
Resources: Hire using fiverr, brand assets
Expected goal: Helpful videos describing service and educating users
H. Project title: Email
Team: Email overseas employee
Budget: $900
Hours: 30hr
Resources: Hire experienced email employee
Expected goal: Multiple email campaigns for targeted industries
Learning lessons and new marketing technologies
Our Launch is done better than perfect. We used the following tools/resources:
What do you need to launch a website?
1-WordPress functional theme by neve
2-Canva Pro to design logo and other brand assets
3-Reddit and Quora to research content
4-Bluehost for hosting the site
5-123formbuilder for order inquiries