Today we are going to discuss GMB questions, handpicked from Quora and reddit.
1-What is Google My Business?
GMB allows searchers to quickly find, learn about, and engage with your local businesses without having to leave the search (maps or local searches like near me).
Unlike Yelp, Google My Business does not operate on a freemium business model. GMB comes with zero tiers, which means you have access to the same tools as competitors, and that's why it is worth learning it.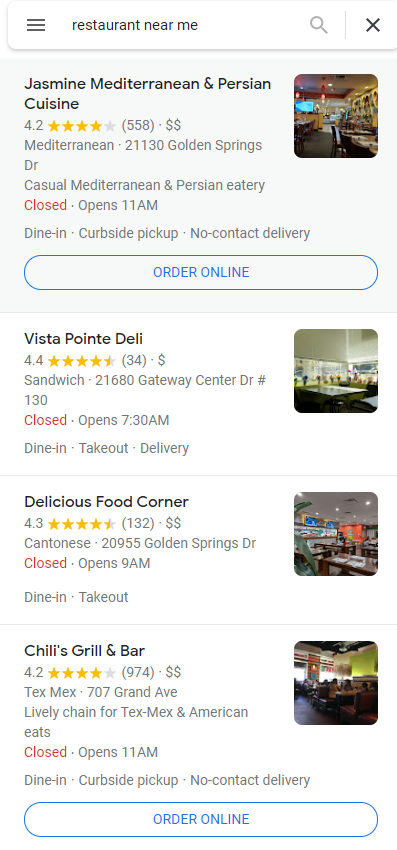 2-How to claim and optimize my business listing?
Claiming and optimizing your GMB listing is a super easy process. Google is always improving it to make it easier and easier, click here to look up your business with Google Maps.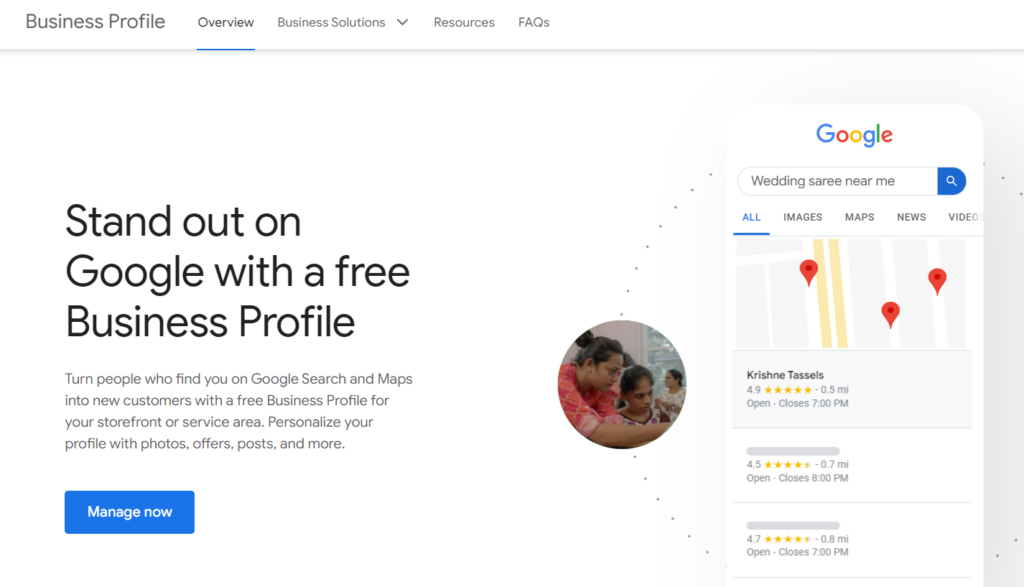 3-How do I get my business verified on Google Maps
Full verification guide here. Standard verification methods are posted on Google as
A- Phone or text
B- Email
C- Video recording
D- Live video call
E- Postcard
4- Is the new GMB live video verification an easy process?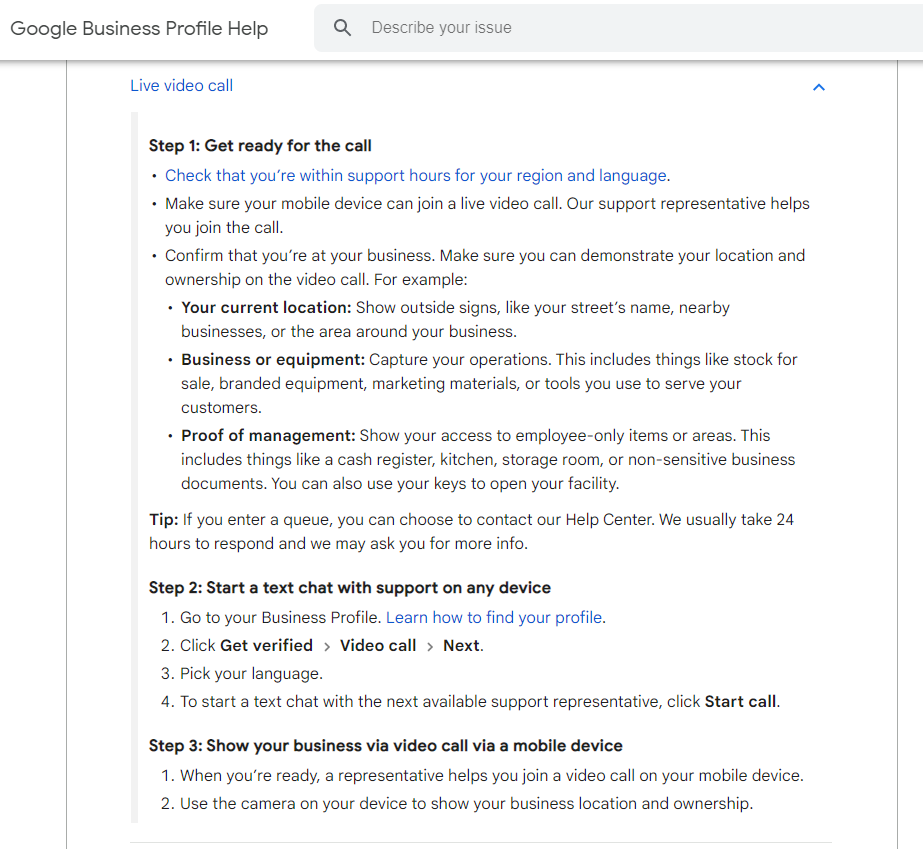 5-Is there any way to get Google my business approved.

Some business categories face location suspension as soon as they enter the verification code. Locksmith, Bail Bonds and others, you will need multiple documents to fix it.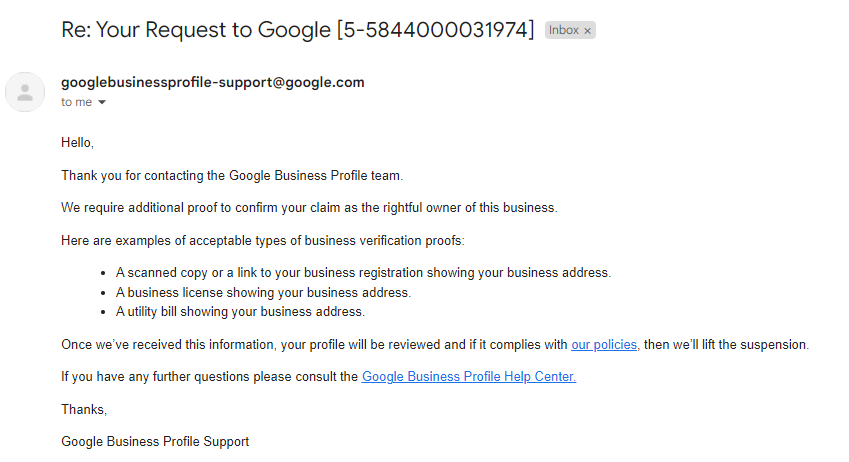 6-How do you optimize your Google My Business listing on top ranking?
Once you've created/claimed your listing, update your business information.
A. Add a unique name, address and phone number (NAP).
Search engines do get confused. It is important that your business's NAP's are unique (no other businesses are currently using it).
B. Add photos every week.
A GMB listing gained 168 picture views in 1 day after uploading 7 pictures to the business profile.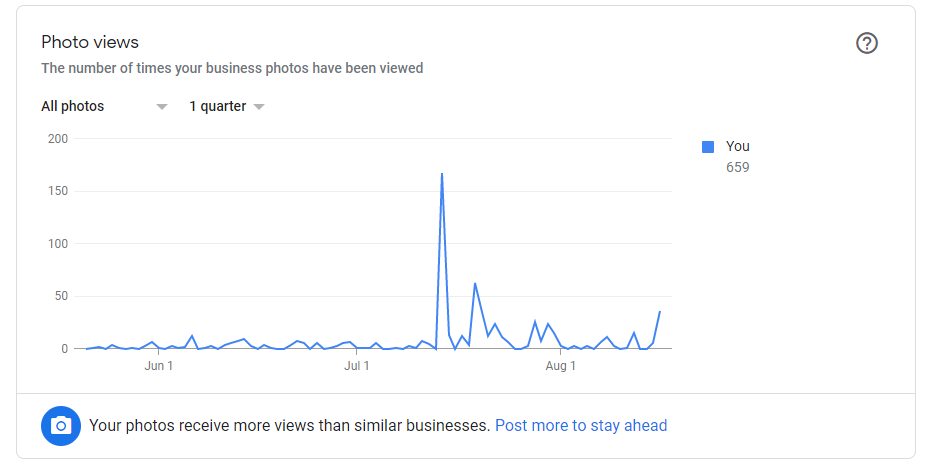 C. Pick profitable category
Take a look at competitors' profiles to pick the foremost relevant categories and add your accurate service area, hours, contact information, and categories.
Near 4,000 categories are available to decide from, and the list is frequently changed. Tracking data on a spreadsheet can facilitate finding categories you have overlooked, causing you to reconsider your primary category.
D. Post on maps
Take advantage of GMB posts. You can also share the post after publishing it. Google business profile's posts has many types including covid-19 updates, product, what's new and more.