About Us
With millions of websites competing for the top spots in Google, how do you rank?
Cetabo helps websites stand out by multiple steps starting with keyword and SERP evaluation to customize Meta Tags for your webpage.
Whether you are a website owner or an agency, we help clients from local to mid-level businesses meet their SEO challenges.
---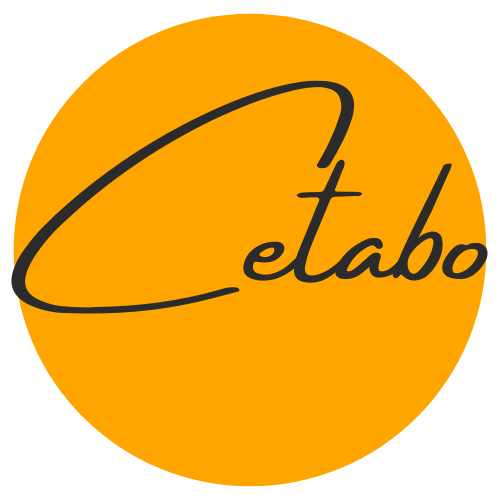 Our Digital Marketing News
We get excited sharing our marketing news with the internet…
Aug 20th
We know that marketing activities should be tailored, but we also know that sharing your agenda will help tens of other businesses with ideas and resources
June 2021
Yes, cetabo now is giving businesses $40* account balance for new and existing members. Update your SEO meta tags today and get $40*.
May 2021
What do you do after a long marketing journey? you amplify businesses with your experience. Writing metatags is our brand. read more…
Clients
Gerasa Hotel
Gerasa Hotel Amman sharing huge increase in Google My business performance after its reopening campaign in 2021.
Gerasa hotel Amman shared 171% increase in website visits during its reopening campaigns including updating Meta Tags with Cetabo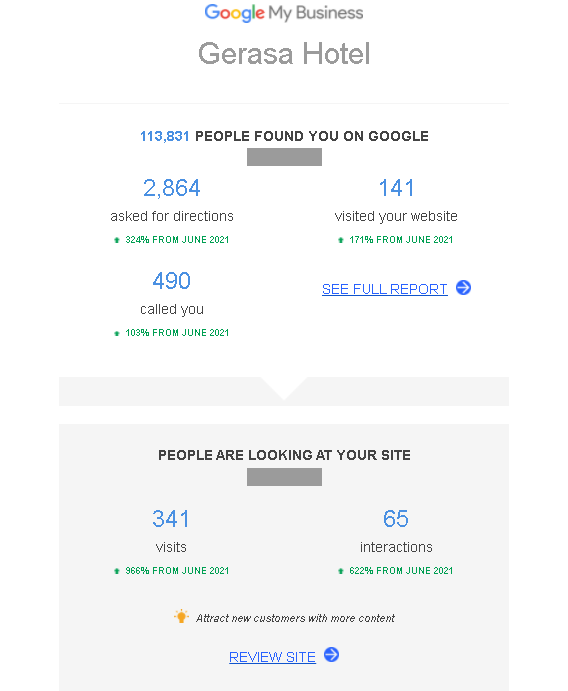 Let us help you rank your website
Custom Meta Tags written with research