We're a Digital Marketing Agency in Orange County that emphasizes building growth strategies for brands and local businesses.
We value innovation, thoughtful design, and quality work. From tailoring powerful e-commerce to helping companies use intelligence to align sales and marketing, we are the motor that drives you to success.
We are not stuffy and corporate. We're real, down-to-earth individuals who expect the best from ourselves, our clients, and partners.
Founded in 2005 as a software development company, Cetabo built a client base with a strong focus on internet technologies.
In 2016 the company was dissolved, and the domain name was acquired by Cetabo digital marketing agency in Orange County, eventually settling in Tustin, California. Our team services international clients like Fresh Fruits Company and the Haider Murad Group (hmg.com.jo), as well as serving California-based businesses like CaesarsLiving, Shoman Motors & referral-based clients in other cities like Nashville, TN and Austin, TX.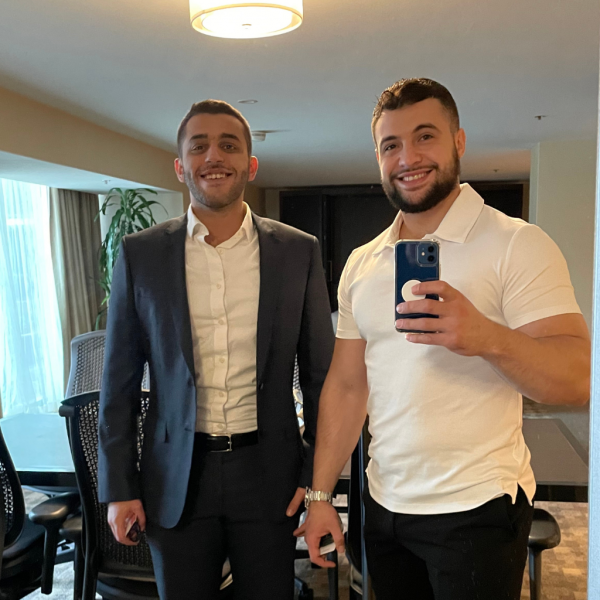 Ammar Alhashlamoun - Growth Marketer Manager
Yousif Abuhajeb - Brand Strategist