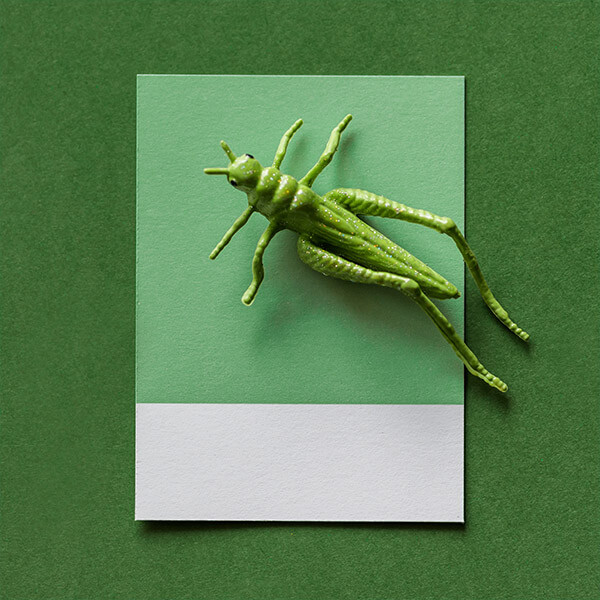 We're here for marketing. We know how to strategically communicate the value of your service, product, or brand to a selected audience to generate traffic.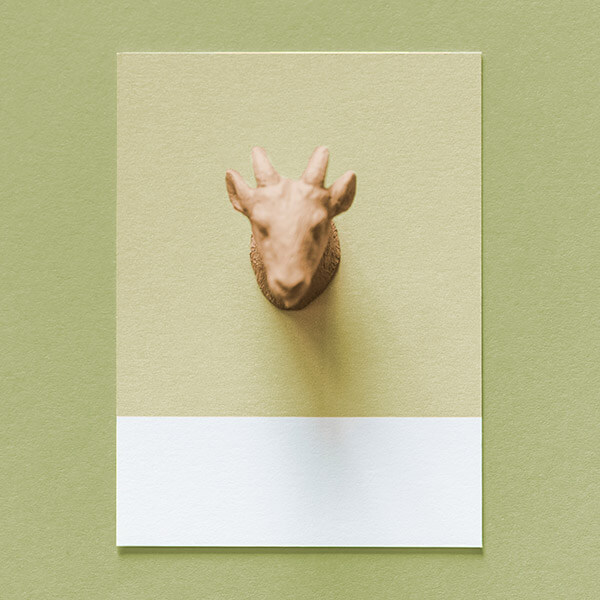 Customizing logos, designing a package, business cards, email templates, brand materials, and much more, our design team are experts in making our clients look fantastic.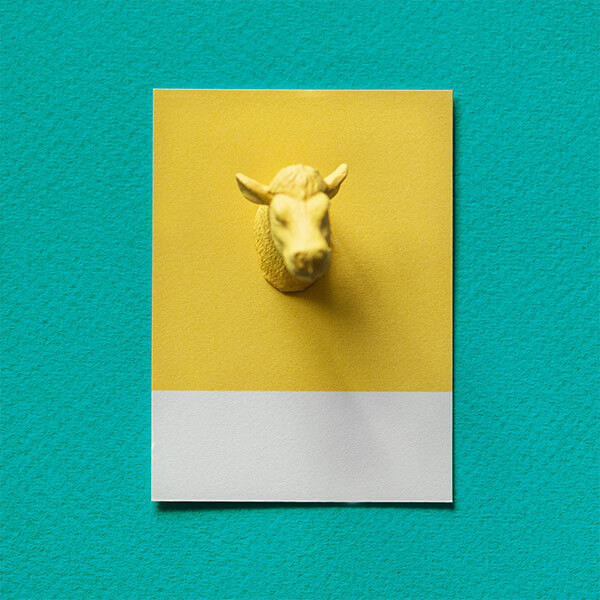 Tailoring a website needs more than HTML knowledge. Our website developers create visually engaging, and results directed web and ecommerce sites.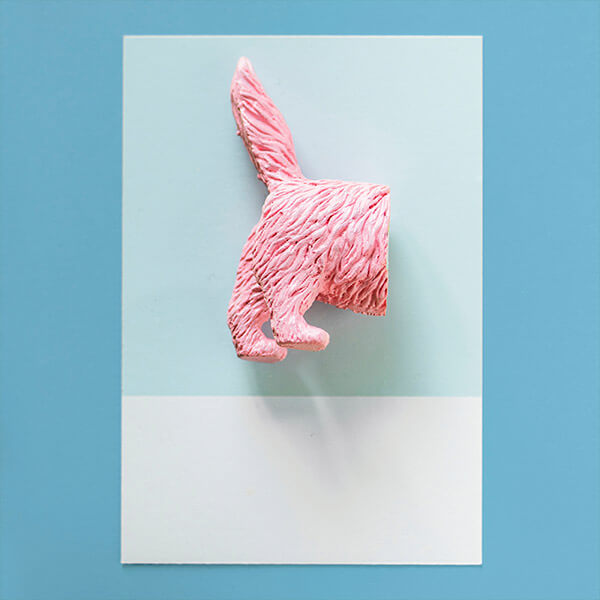 SEO (Search Engine Optimization) is the process of spotting the light on your web-results in Search, ensuring that you'll be found when people search for non-branded keywords.