Cetabo is focusing on writing meta tag to help marketers with their WordPress, Wix and Shopify SEO Meta Tags at www.cetabo.com.
So what are Meta tags? lets take a look at Airbnb's Meta tags for Homepage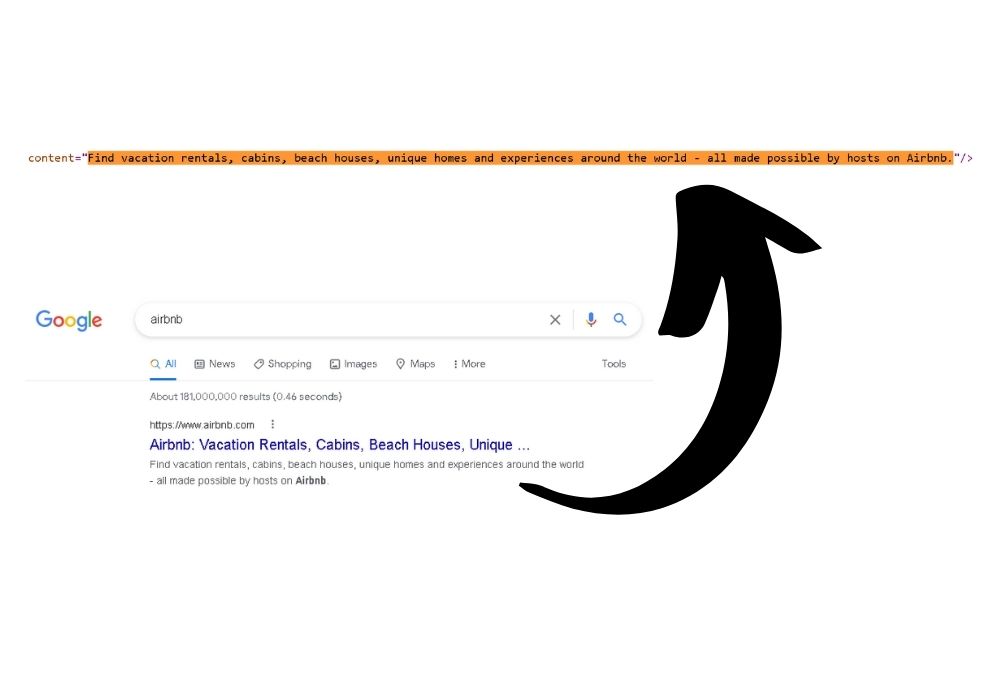 The results represented in a title and a small description format. These are basically the meta title and the meta description.
Cetabo shoppers can now order custom meta tags to their website and easily update it using step by step guides.
Cetabo.com is now offering writing SEO meta tags services
Basic meta tags
Suitable for sites that are currently receiving organic traffic (not through ads)
Premium meta tags
Suitable for new sites with no organic traffic
For more information about purchasing Meta Tags for your website, click here.
For more meta tag recommendations and other industry insights, visit our news page at cetabo.com/news
---