Tailoring a website needs more than HTML knowledge. Our website developers create visually engaging and results directed web and ecommerce sites. We have expertise in User Experience Design (UX), User Interface Design (UI), multiple code languages (HTML, CSS, JavaScript, MySQL, and php), and development experience on many platforms (WordPress, Shopify, WIX Joomla, Drupal, Magento, and more).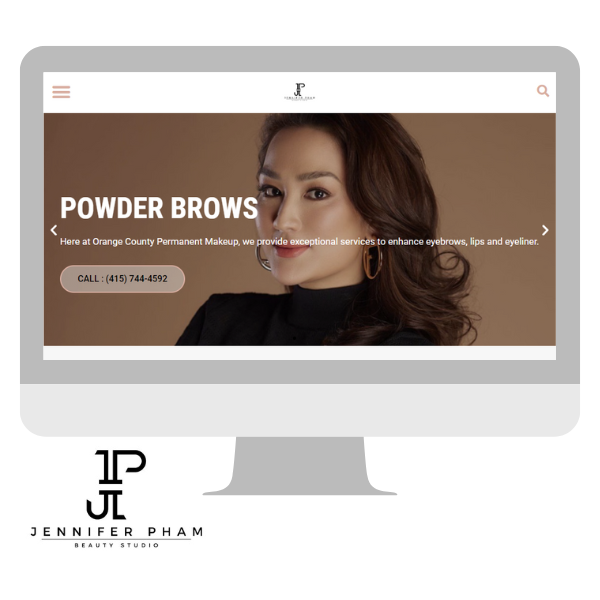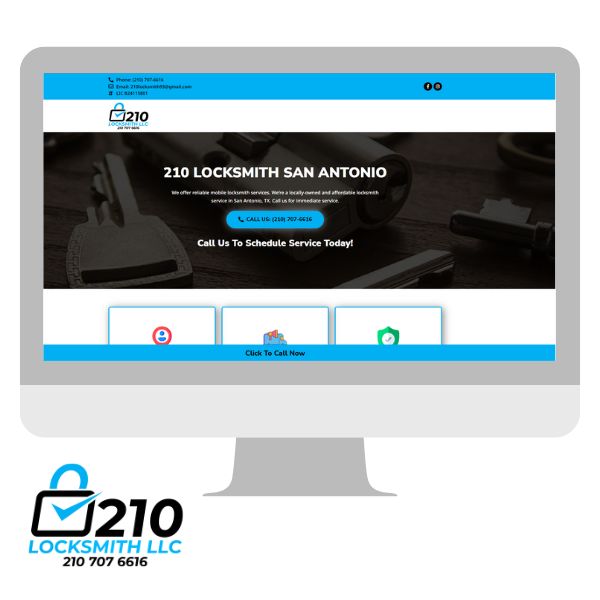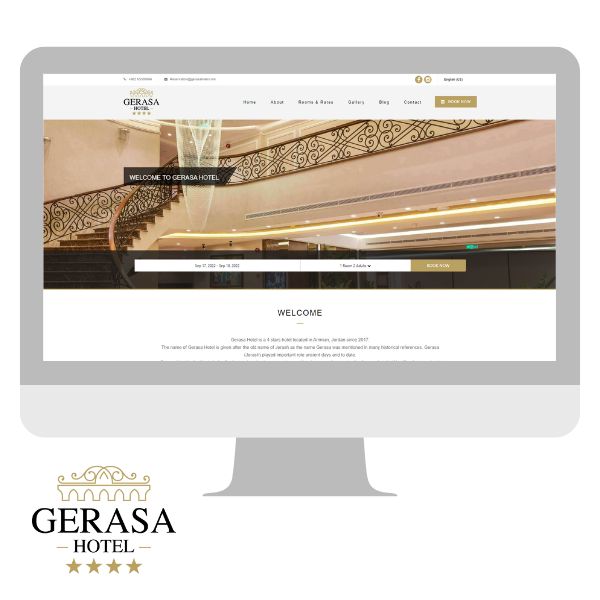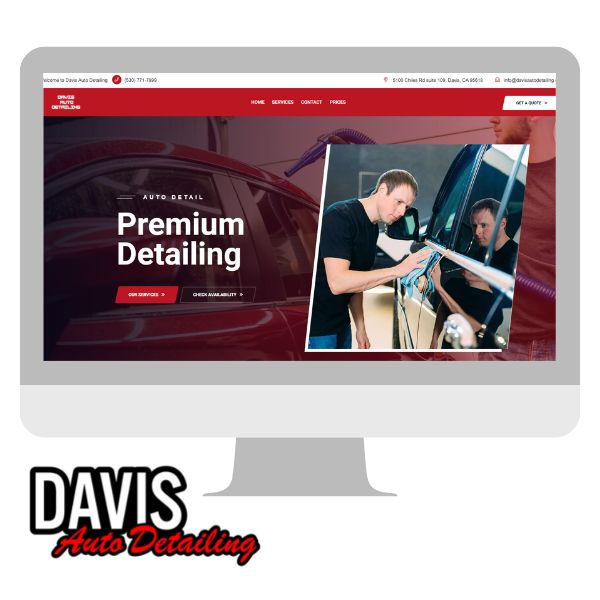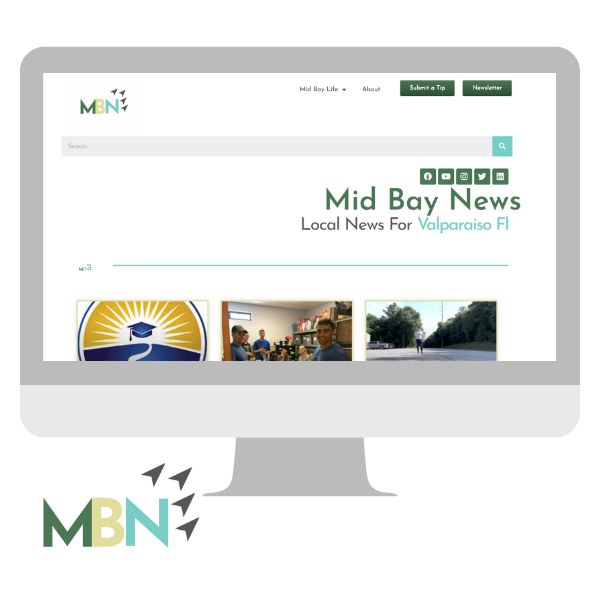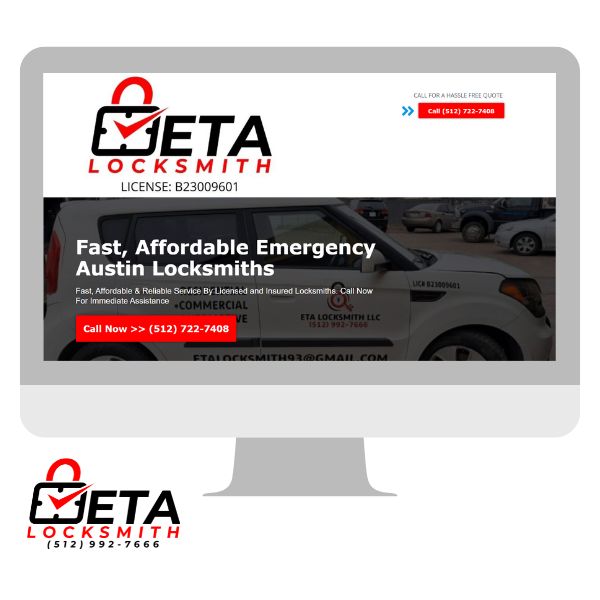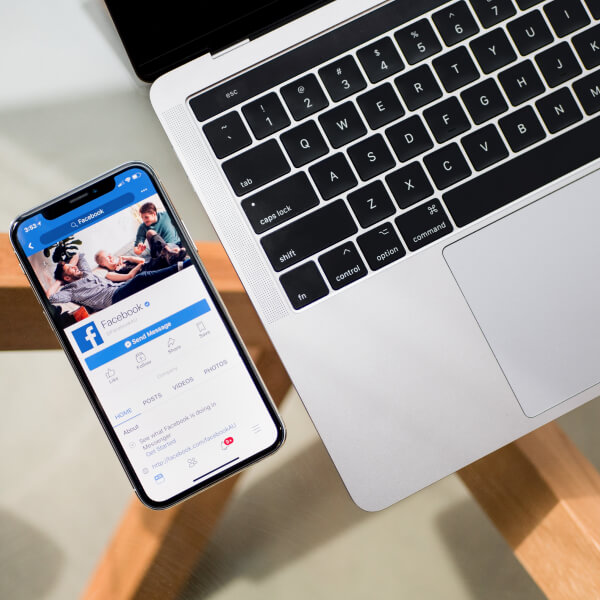 DESKTOP & MOBILE WEBSITES
Whether you're local or international, you can no longer survive 2022 without a company website. We design and develop strong websites that meet the clients' needs for both desktop and mobile users with responsive design for best viewing on all devices.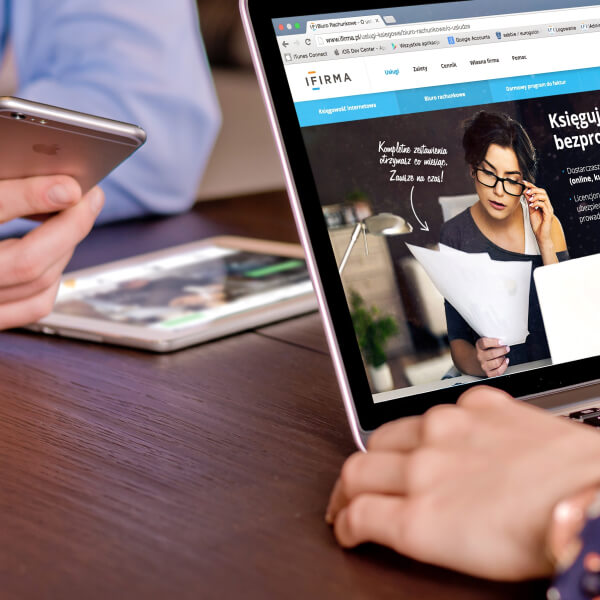 WEB VISIBILITY TEST
Do you have an existing website and want to know how it's performing? Let our team help. We created an extensive website auditing process that evaluates your site's strengths and weaknesses based on a criteria for successful web presence. Don't be in the dark about one of your biggest assets.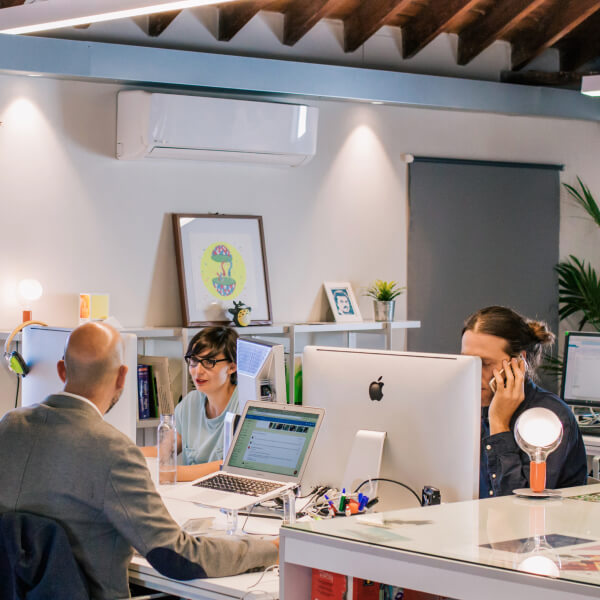 ECOMMERCE
We developed 10+ powerful ecommerce websites using most ecommerce platforms out there (Shopify, WooCommerce, Magento, BigCommerce, OpenCart). Our process delivers fast well-designed ecommerce sites that attract business and grow sales.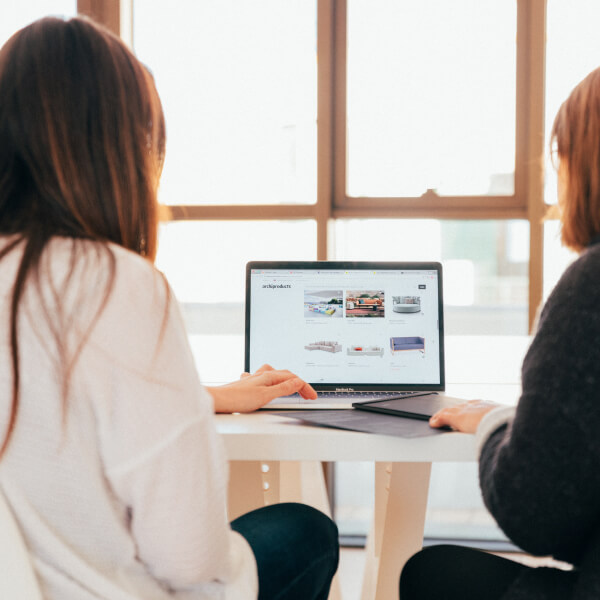 WEBSITE MAINTENANCE & SUPPORT
Do you already have a website and need help maintaining your site or troubleshooting errors? Cetabo can help. Cetabo's development team is skilled with multiple platforms (Joomla, Drupal, Static HTML, WordPress, Expression Engine) with multiple web languages (CSS, JavaScript, ajax, HTML, php and MySQL), to deliver fast website solutions tailored for your needs.