We're here for marketing. We know how to strategically communicate the value of your service, product, or brand to a selected audience to generate traffic.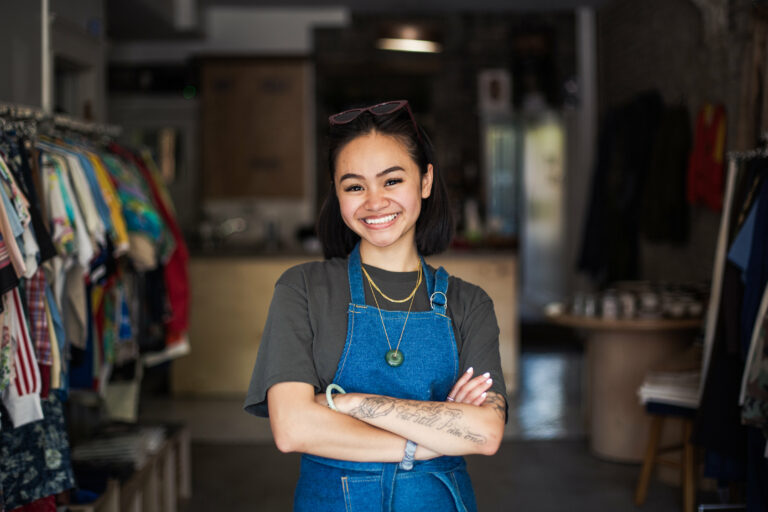 BRAND STORY & MESSAGING
Identify your unique brand voice and message. Branding is crucial to successful marketing and to your business as a whole. Our team of marketers thrive on guiding our clients through a discovery process of who they are and how to share their unique voice with the planet.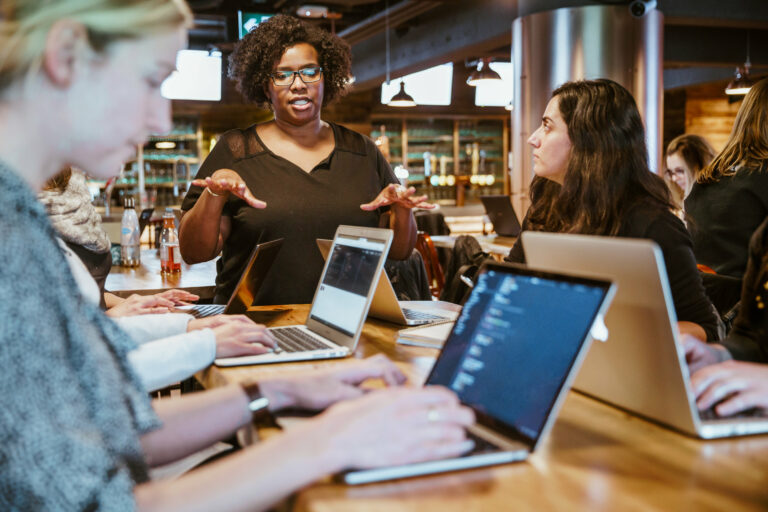 COMPETITIVE ANALYSIS
Do you know how your company will outrank competitors? Knowing where you stand in the market is one of the learning lessons on how you market to your customers. Our competitive analysis studies your business compared to your competitors and provides you with golden-insights and transparency.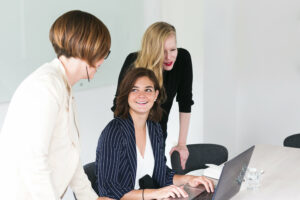 CUSTOMER RELATIONSHIP MANAGEMENT (CRM)
Selecting the best CRM for your business or organization is as important as hiring the right employee. Our team is familiar with tens of CRM's and can help you determine the right one for your business. We can help you organize, automate, and manage your customer relationship management tools to achieve maximum success.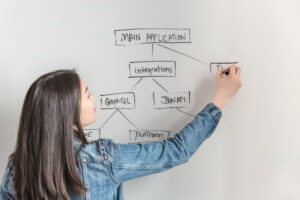 CMO (CHIEF MARKETING OFFICER) SERVICES
Planning, development and execution of an organization's marketing and advertising initiatives isn't that simple. If you don't have the time to manage an in-house CMO, let Cetabo help! We provide CMO services from marketing strategy to full-on execution.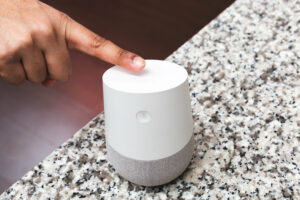 MARKETING AUTOMATION WORKFLOW
Marketing automation is a set of tools built to automate and measure the brand's marketing strategy. Our team specializes in customizing marketing automation workflows that adds insight into marketing performance. Examples of marketing automation workflows include: behavior tracking, visitor identification, end-to-end analytics, lead scoring, dynamic forms, email automation, and more.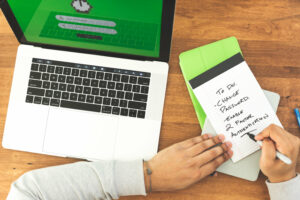 LISTING MANAGEMENT
Local listing management service ensures that your business information is up to date in online directories and data sources such as mapping apps, Google My Business, Yelp, Expedia, MerchantCircle and countless other data channels based on the business category.
Cetabo creates loyal customers, and expands your reach. We're not just about flashy reports and cool pictures. We lead our projects by setting goals, Key Performance Indicators (KPIs) with real time reporting to provide clarity into the process of marketing spend and efforts.