Cetabo
A web design, development, and digital marketing agency with a passionate belief in the power of the internet.
Our Services
---
#1
Website Meta Tags  
"Best for digital marketers and agencies"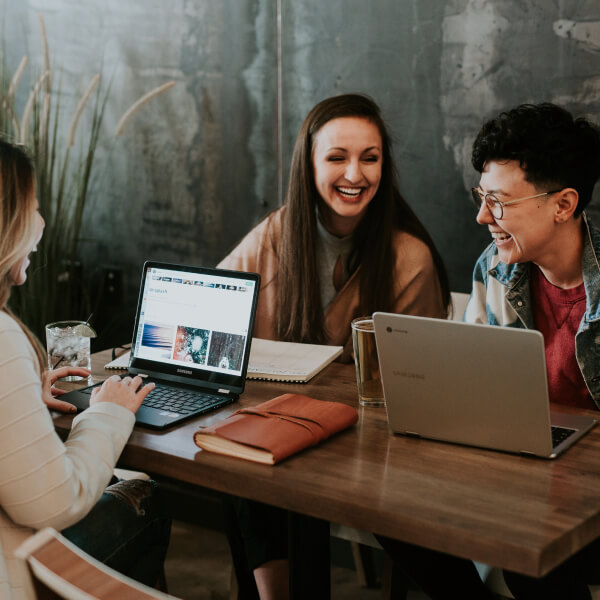 Basic $21.71/page
Premium $46.00/page
What's included?
Current rank audit
Study competitors keyword
Writing a Title tag
Writing a Meta description
Why?
Clearly describe the benefit someone will get from your website with Meta Tags with adding keywords your business serves.
Service requirements
Updating the metatags by logging in to the website backend is not part of the service*
The metatags are received in an excel sheet format; digital product*
#2
Local listings and MAPS 
"Best for local service providers and restaurants"
$480/Month
What's included?
Selecting relevant keywords
Writing business description
Constant NAP(name, address, phone)
Add applicable categories
Upload images
Add updates and posts
Reply to reviews
Embed MAPs/direction backlinks
How are local listings and MAPs important?
GMB and MAPs are the most popular free tools from Google. It will help attract new customers for your business from Google map & search. Also, it increases the organic SEO rating on Google.
Service requirements
Price is per 1 location and pictures should be uploaded by the the owner*
Business verification depends on google*
#3
Website design and development 
"Best for to showcase your business"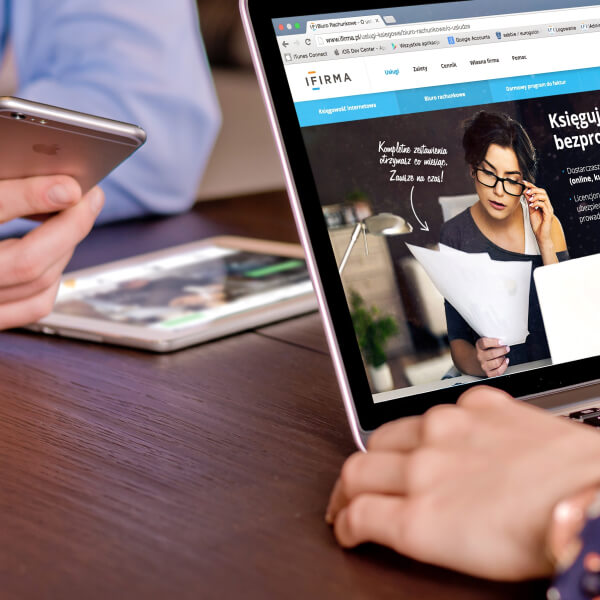 $940 + $190/year
What's included?
5 Pages
3 Revisions
Responsive design
Content creation
Mobile friendly
Fast loading
Domain registration
Hosting
SSL certificate
Benefits of having a business website?
Having an updated website is fundamental. Establish credibility and give a positive impression about your business with 3 full revisions included.
Service requirements
Prices does not change if you have a current website/ domain name*
$190 yearly is for registration and hosting only; it does not include website updates*
#4
Search engine optimization 
"Best for all websites at medium competition level"
Starting at $415/month
What's included?
Audit, finding opportunities and issues
100% Hand-written, proof-read articles
Keywords search using SEranking.com data
Latest technical optimization for pages
Client's support and availability
Industry backlinks for instant traffic
Search engine optimization(long-term) Vs. advertising(short-term)?
SEO is a long-term cash cow compared to PPC ads when applied professionally. We helped tens of websites earn that traffic with fixing index, UI, and backlink profile problems.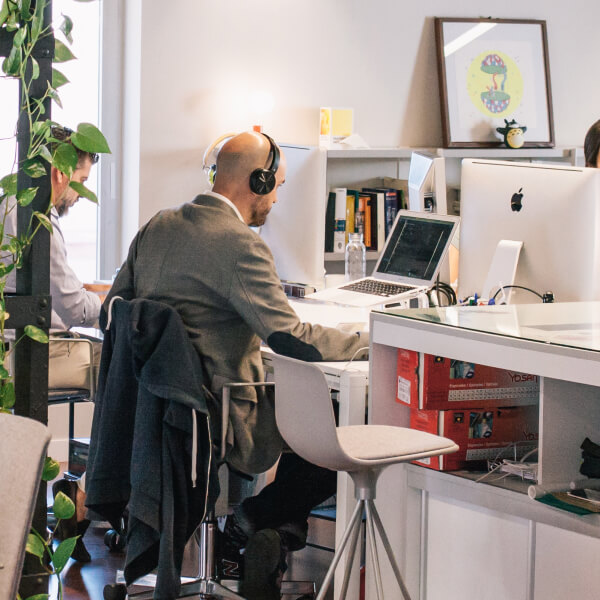 Service requirements
Service requires admin access to the website*
Price is created for medium sized companies in a niche with a medium competition level*. Does not require any contract*
The buyer understands that SEO takes 3-9 months*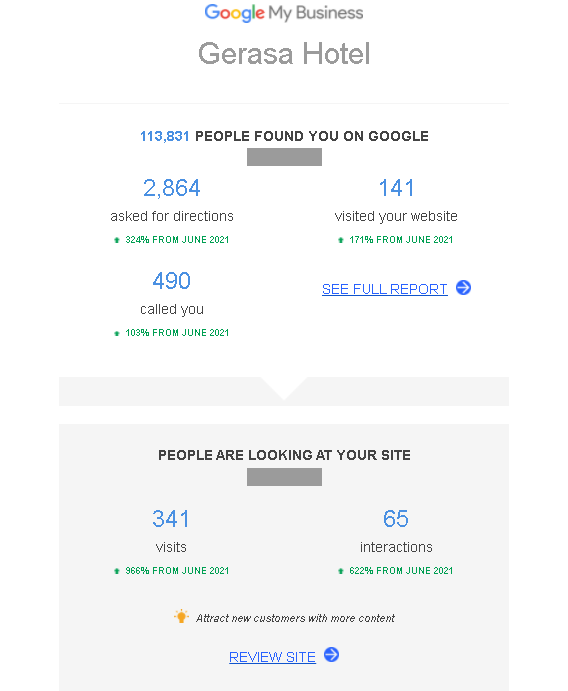 622% increase in interactions after reopening and updating the site's meta tags from cetabo.com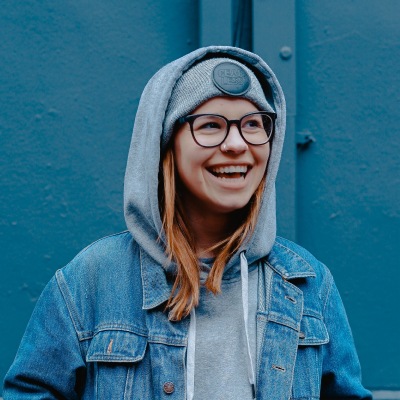 "Awesome job, they asked me to leave a review and I was just about to do it!"
Sara k – raweshni.com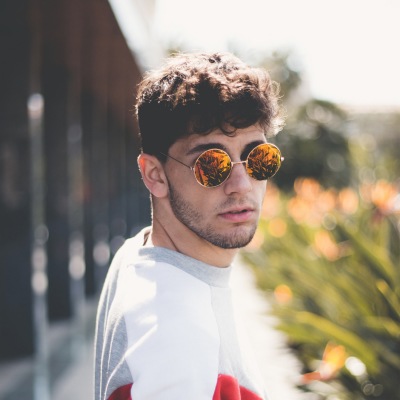 "Excellent service and really understood the project needs. Was very happy with the outcome and will use again when I update my website"
Mark Serger – frasershospitality.com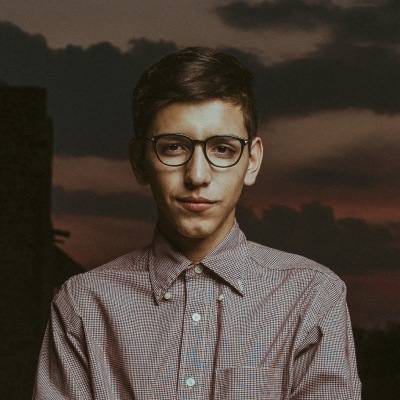 "What is the point of being online if you don't at least try google maps and GMB, thanks for verifying my account?"
Sean Hawli – Thearmorylockandkeyllc.com
Let's work together on your Shopify SEO
Focus on creating what your customers love and have us help you with our Shopify SEO services. Order your online store meta tags today from cetabo.com