Marketing Local Businesses
Build your mobile-friendly website with Catabo
Get the online services you need to grow your business.
Feel confident with a mobile-friendly website and bring internet prospects all year.
Spread your business information over multiple channels with constant NAP.
Describe your webpage to users and search engines with Meta Tags written after a research.
Full digital marketing optimization for higher visibility over search channels.
A small group of digital marketing lovers. Trying new marketing techniques and sharing results is why we are here.

Free web meta tags for flavorgene.com 
New website design for totallocksmithsecurityllc.com
Free web meta tags for gerasahotel.com
New website design for freshfruit-jo.com
Bulk metatags creation for frasershospitality.com
Contact our local service representative at (949) 220-2322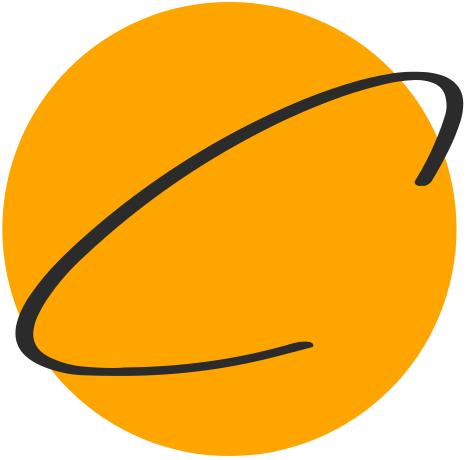 All rights reserved to cetabo.com 2021